Kauai Activities and Information
Book online - Kauai activities
Your personal concierge on Kauai (Free of charge): Sherrie Orr
Kipu Ranch Adventures

BIKING
Kauai Cycle & Tour
Pedal n' Paddle

BOOGIE BOARDING
Hanalei Surf Company
Nukumoi Beach & Surf Shop (Poipu Beach)**
Sea Sport Divers
Progressive Expression Surf shop (Koloa)

FISHING
Deep Sea Fishing with Captain J.
Anini Fishing Charters
True Blue Charters & Ocean Sports

GOLF
Po'ipu Bay Golf Course**
Kauai Lagoons: Mokihana & Kiele Courses
Princeville: Prince & Makai Courses
Puakea Golf Course

POWERED HANG GLIDER
Birds in Paradise
HELICOPTERS/AIRPLANES
Air Kauai Helicopters

HIKING
Division of State Parks
HORSEBACK RIDING
CJM Country Stables**
Note: ** are the activities close by the Bird of Paradise Poipu Kauai Vacation Rental home
Kauai Vacation Tours - We discount all the activities on the Hawaiian Islands.
KAYAKS
Aloha Canoes and Kayaks
LAND TOURS
Hawaii Movie Tours
Kauai Tours (aka Aloha Kauai Tours)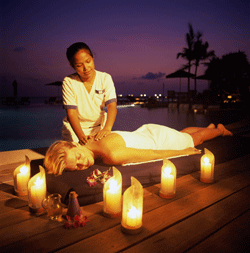 Massage
Body Wellness

OCEAN TOURS
Blue Dolphin Charters
Capt. Andy's Sailing Adventures
SCUBA/SNUBA
Kauai Down Under Dive Team**
Bubbles Below
Sea Sport Divers
Snuba Tours of Kaua'i
SNORKELING
Fathom Five/Ocean Quest
Kauai Tours - Looking for things to do in Kauai? Try our Best of Kauai Tour or our Ultimate Kauai Tour.
SURFING
Hanalei Surf Company
On your last day
What to do and where to go **

TENNIS
Poipu Kai Resort tennis courts**
Princeville Tennis Club

TUBING
Kaua'i Backcountry Adventures

WINDSURFING/KITEBOARDING
Aloha Surf & Kiteboarding School
Princeville Ranch Advantures (826-7669)
Kaua'i Backcountry Adventures (245-2506)
Just Live (482-1295)

LU'AUS
Princeville Hotel
Reflections of Paradise Lu'au (Kilohana Plantation)
Smith's Garden Lu'au

DINNER ON A BEACH
Heavenly Creations
Note: ** are the activities close by the Bird of Paradise Poipu Kauai Vacation Rental home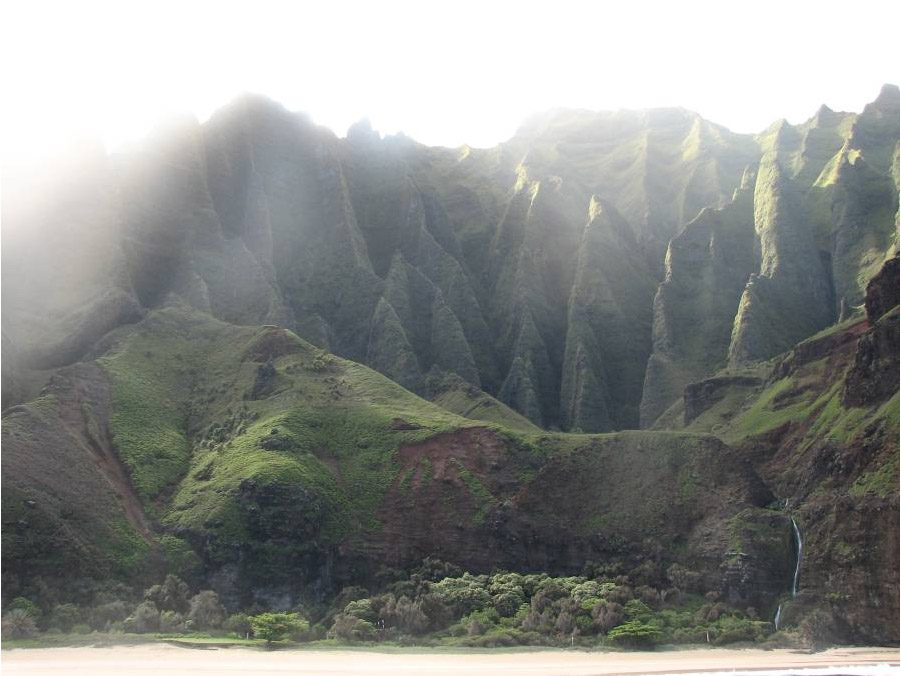 Napali Coast
Dolphin flowing the Boat trip to Na Pali